Episode 613: How to Establish Boundaries to Minimize Burnout – Sean Oblizalo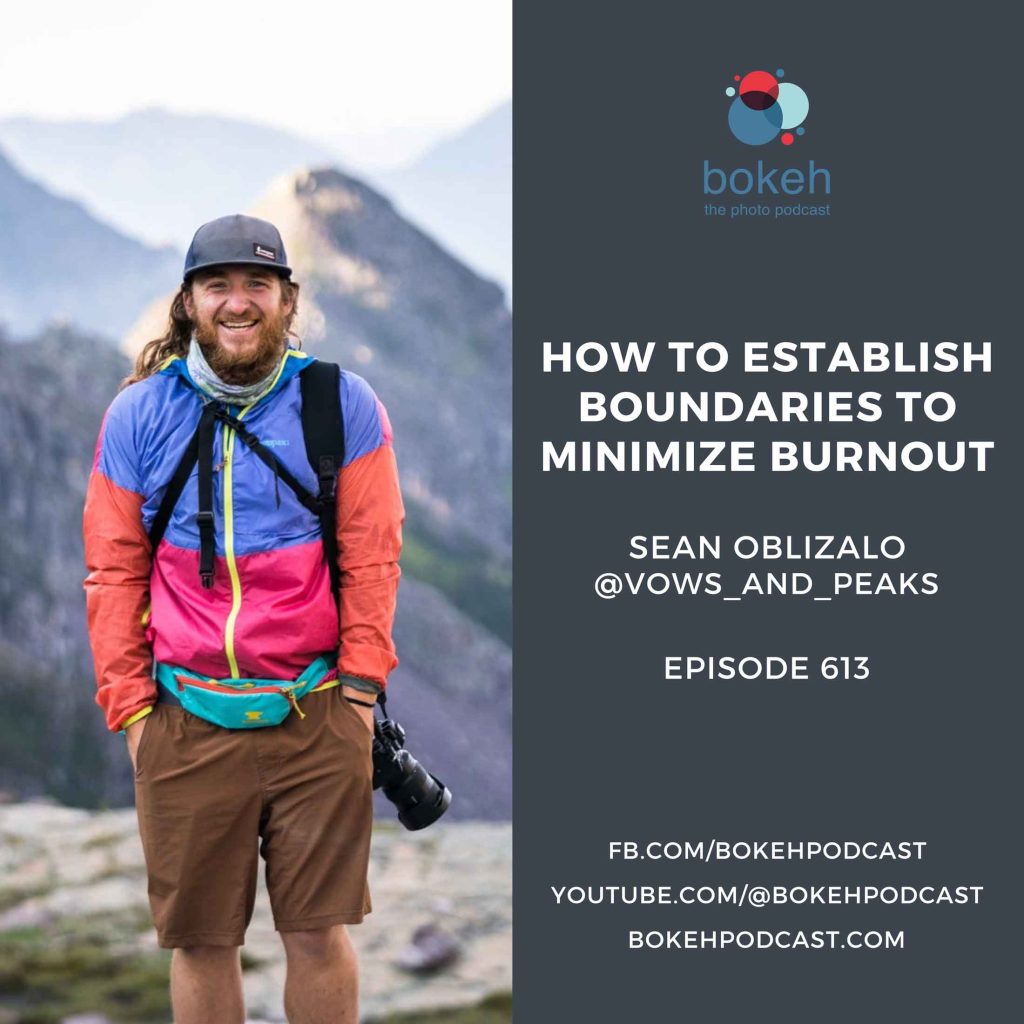 You can't escape hard work if you want to build a strong business, but how do you balance hard work with enjoying the life you've created for yourself – and minimize the possibility of burnout? Listen in to this important conversation with photographer Sean Oblizalo to learn simple steps you can take to have the business you want while maintaining peace of mind!

The Bokeh Podcast is brought to you by Photographer's Edit: Custom Editing for the Professional Photographer. You can subscribe to the Bokeh podcast on the Apple podcast app, follow on Spotify, add to your playlist on Stitcher, or listen on Overcast.