Photo Editing Services
Services
Photographer's Edit provides custom photo editing services for professional photographers. We offer wedding photo editing, portrait photo editing, and photo retouching, along with commercial photo editing and real estate photo editing. Sign up, share your editing style, and place your first order today!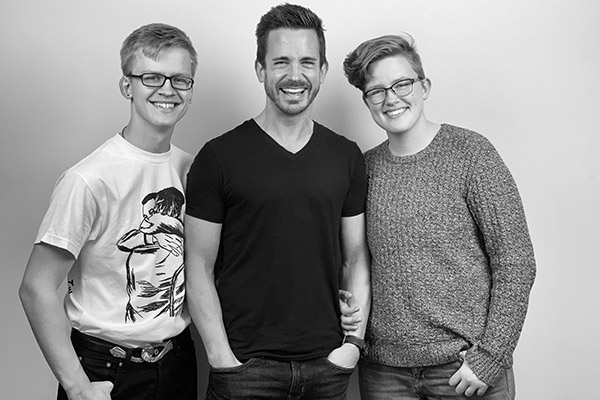 I know what it's like to be overwhelmed, running a photography business. When I started Photographer's Edit in 2008, I was photographing about 30 weddings a year, and spending way too much time editing. Sitting in front of the computer was keeping me from connecting with my family, and something needed to change. There wasn't a good solution to my problem, and so I created the very post-production company that my business needed.
Photographer's Edit offers custom post-production, but what we're really doing is giving photographers time - time to focus on those things that will actually grow their business, and time to spend time with those they care about most.
Are you overwhelmed with your photography business? Is editing for hours on end keeping you from what matters most? Let us help you. Let us edit your images for you, and we'll help you get your life back.
Nathan Holritz
CEO, Photographer's Edit
MEET THE TEAM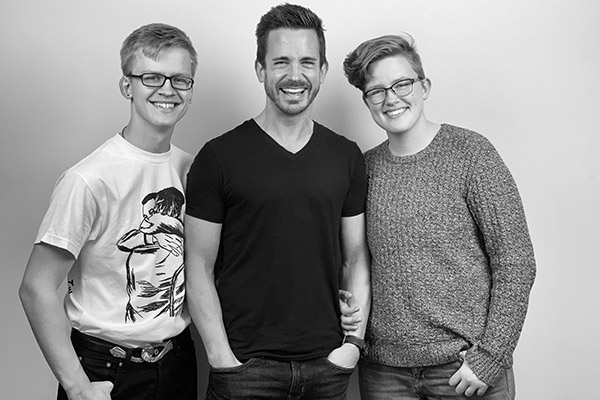 The Bokeh Podcast
Upgrade Your Photography Business in Minutes