Episode 590: How to Photograph a First Look – Sean Oblizalo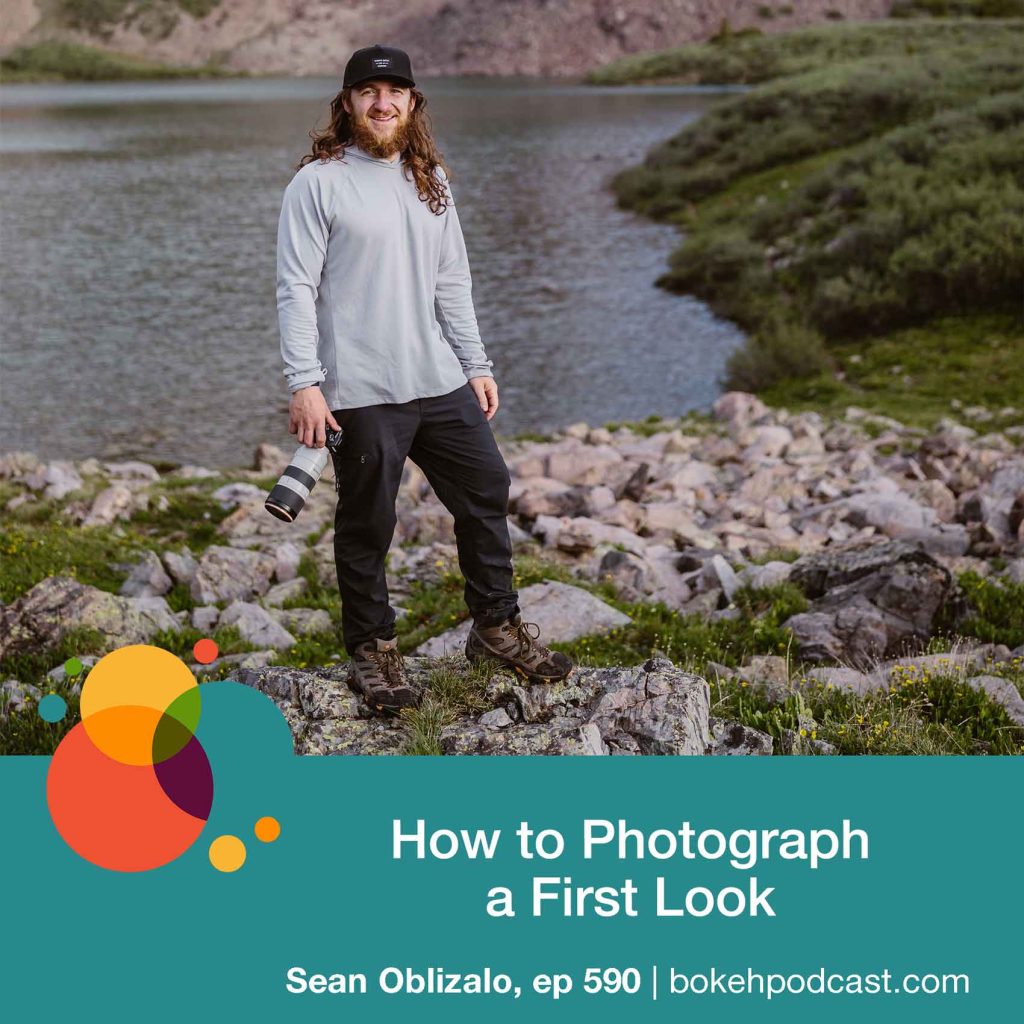 The first look at a wedding can be some of the most intimate, beautiful images you have the opportunity to capture! And yet all the pressure and variables can make capturing those few moments a bit overwhelming! Listen in to this episode with Sean Oblizalo to learn the 4 elements of successful, stunning first-look photos!

The Bokeh Podcast is brought to you by Photographer's Edit: Custom Editing for the Professional Photographer. You can subscribe to the Bokeh podcast on the Apple podcast app, follow on Spotify, add to your playlist on Stitcher, or listen on Overcast.