Episode 583: The Basics of Success in Business – Nathan Holritz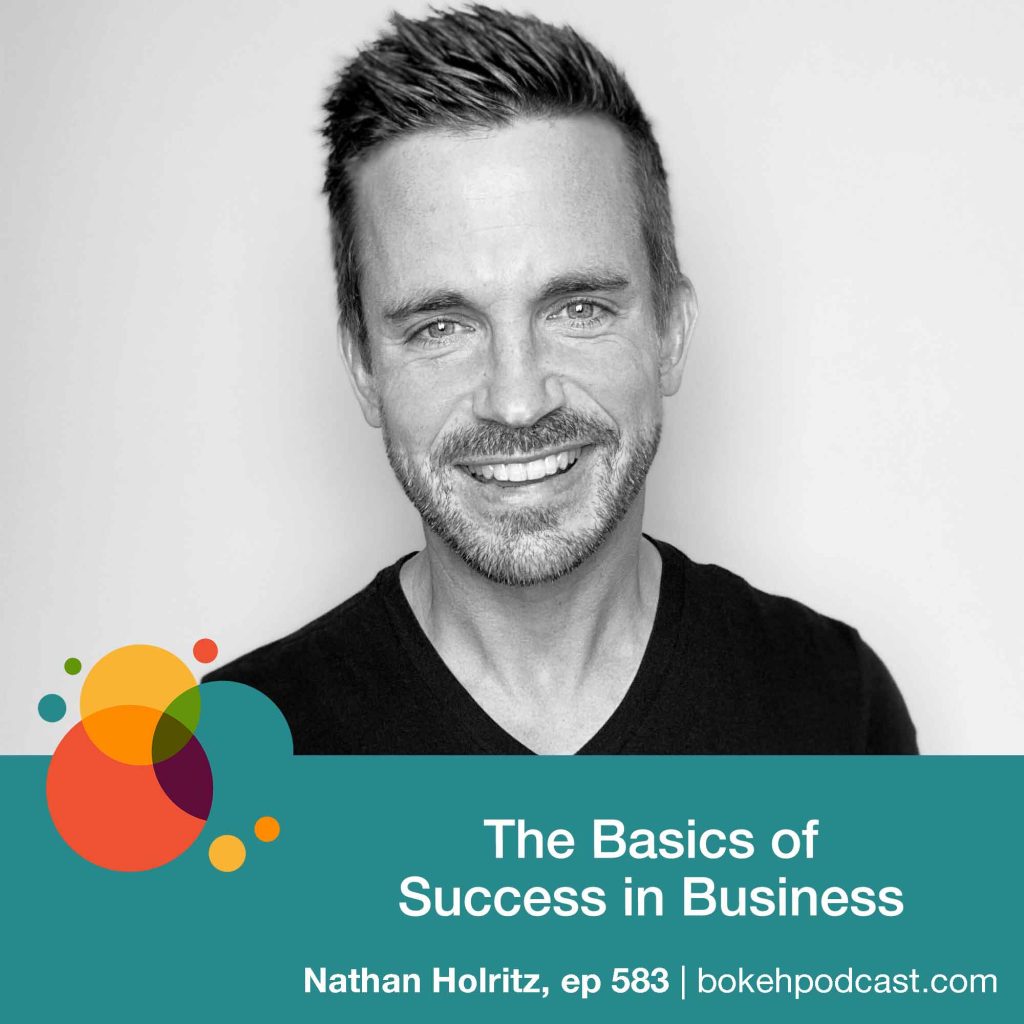 Nathan Holritz has been in the photography industry for over 20 years – as a wedding photographer, editing company owner, and podcast host. Nathan not only helped build one of the most prominent wedding photography brands in the Chattanooga, Tennessee market, but went on to build a multi-million dollar brand in Photographer's Edit. Listen in as he shares what he's learned about the most important principles behind building a successful business!

The Bokeh Podcast is brought to you by Photographer's Edit: Custom Editing for the Professional Photographer. You can subscribe to the Bokeh podcast on the Apple podcast app, follow on Spotify, add to your playlist on Stitcher, or listen on Overcast.