Episode 434: How to Mix Strobe & Sunlight – Drae Brown
Combining light sources can lead to extremely powerful images, but the technique requires a level of comfort and experience for proper execution!
I recently saw Drae Brown post a few images on Facebook of a stunning portrait session where he combined flash and a gorgeous sunrise to highlight his model. The image was so well-lit that I knew I needed to bring him on the show to share how he managed to capture these images.
Listen in to episode 434 of the Bokeh Podcast as we get to know Drae, and hear his approach to mixing strobe and sunlight!
The Bokeh Podcast is brought to you by Photographer's Edit: Custom Editing for the Professional Photographer and Miilu: The Simplest Way to Create and Manage Timelines and Shot Lists for the Events You're Photographing. You can also subscribe to the Bokeh podcast on the Apple podcast app, follow on Spotify, add to your playlist on Stitcher, or listen on Overcast.
Brand Position: Lighting, locations, and angles. (2:49)
View this post on Instagram
Client Experience: Be prepared for your clients. (11:00)
Finding What You Love (14:09)
Technique for Time (17:52)
Outsourcing/Delelgation (27:31)
Book Recommendation: (30:04)
Rich Dad, Poor Dad
The Process for Creating (36:08)
– Create a Mood Board
– Collaborate with the Client on Outfits & Ideas
– Location Search
Reviewing Image 1 (47:36)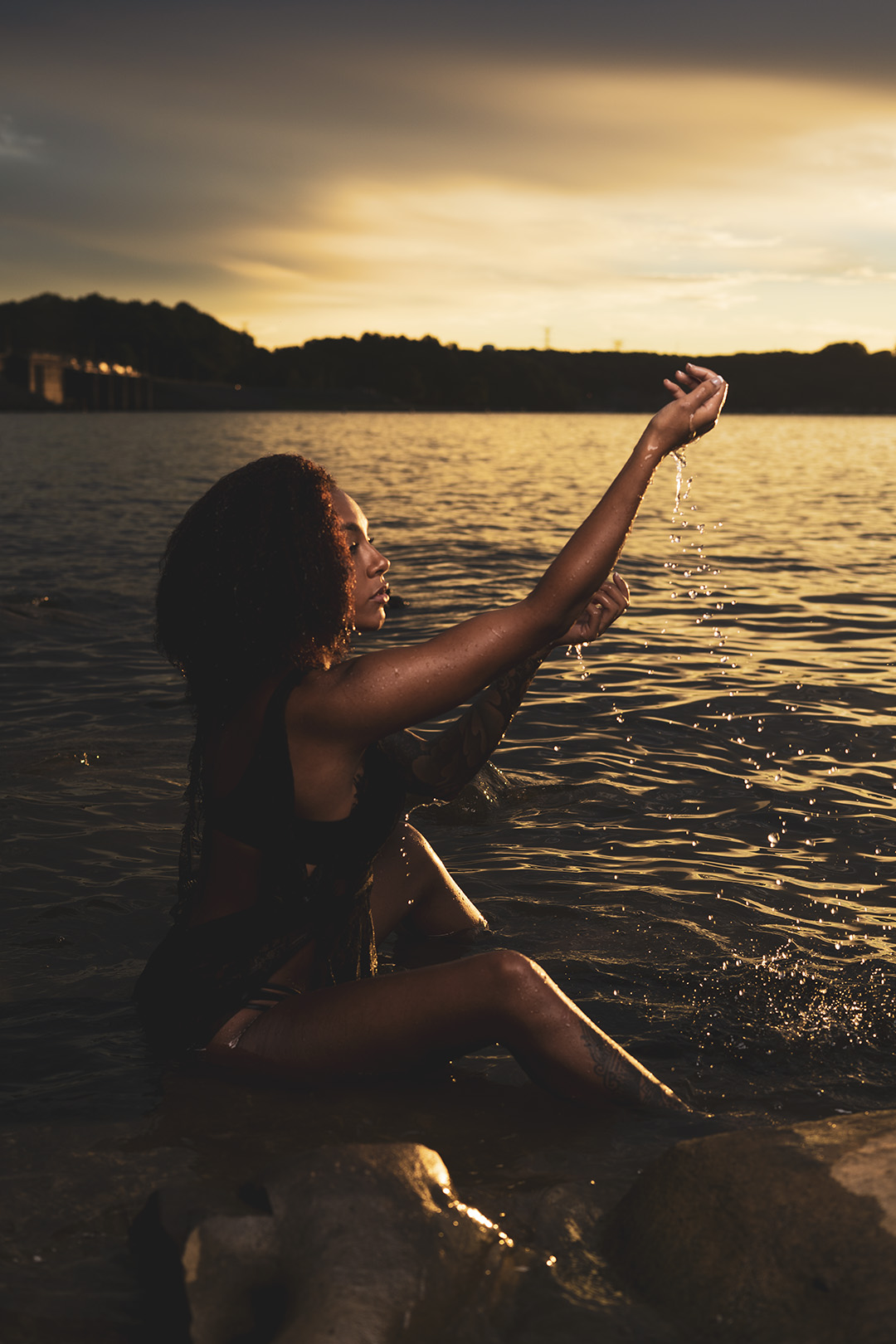 Reviewing Image 2 (49:15)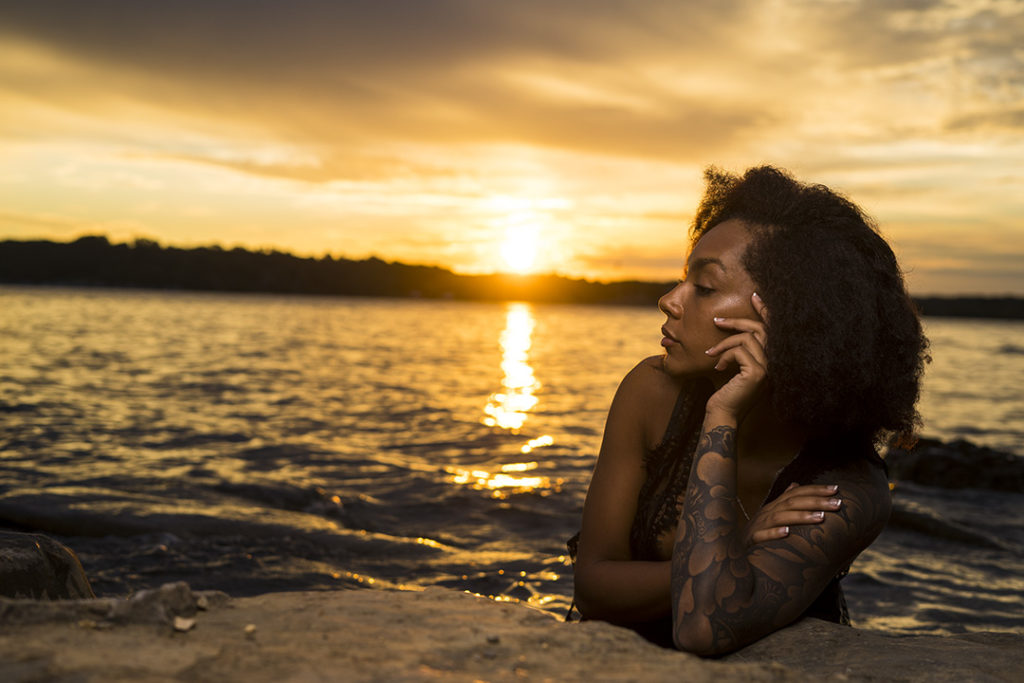 Developing Off Camera Lighting Skills (33:18)
Setting the Mood with High Speed Sync (50:08)
Reviewing Image 3 (50:43)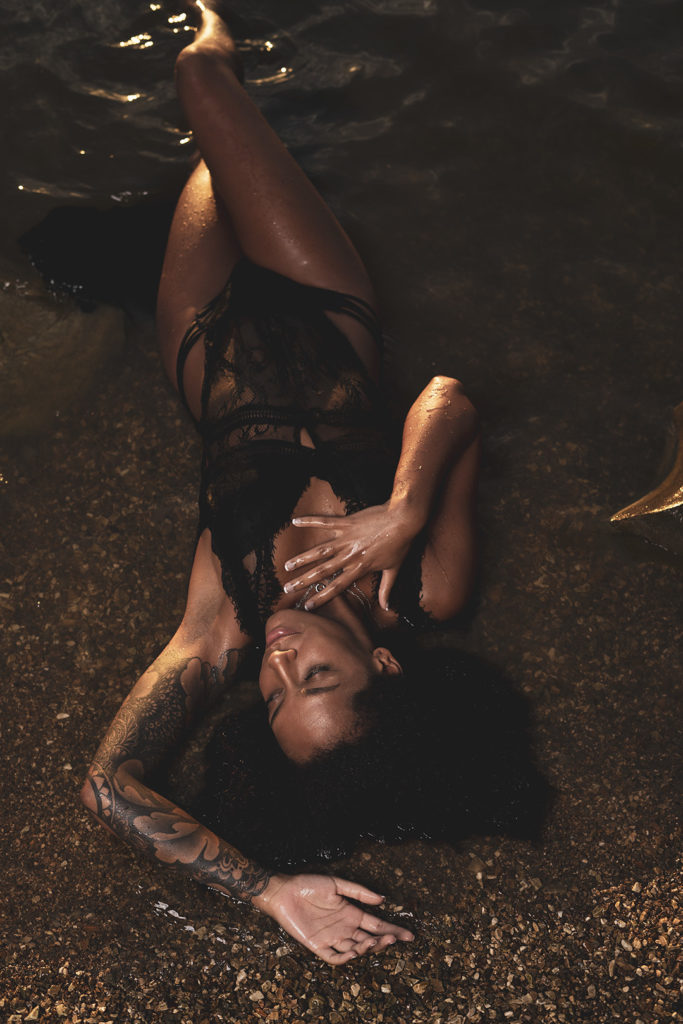 Reviewing Image 4 (51:55)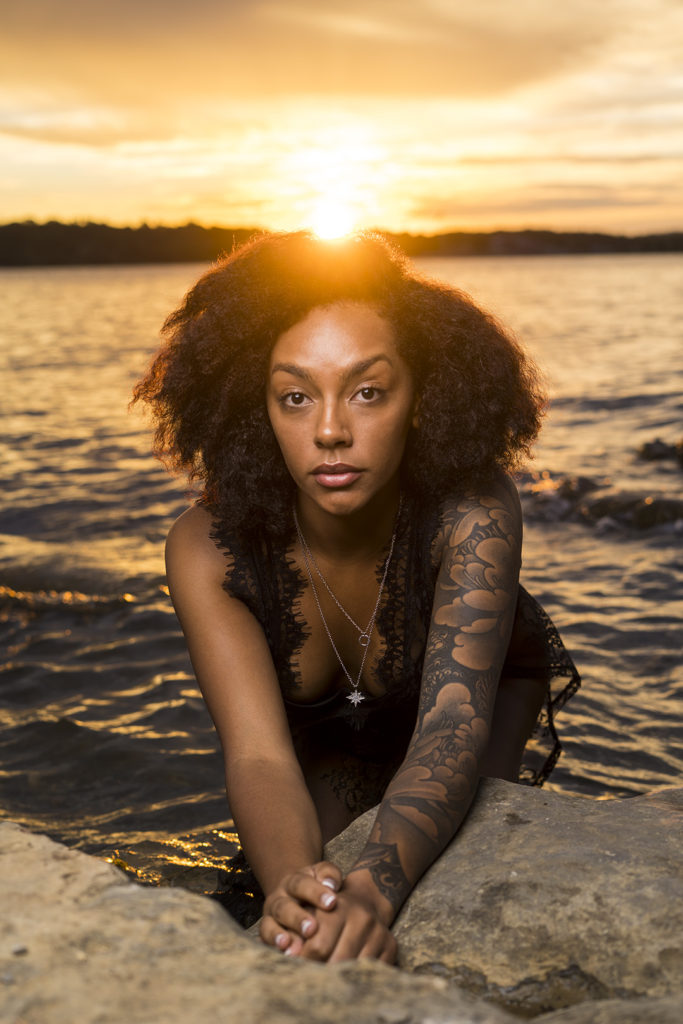 Camera Settings for Mixed Lighting (54:20)
Links
instagram.com/dbrown615_photography
draebrown.com
Tomayia Colvin Education Facebook Group
The Cookout