Episode 493: Key Principles for Quick Business Growth – Pala Mikayla Kovacs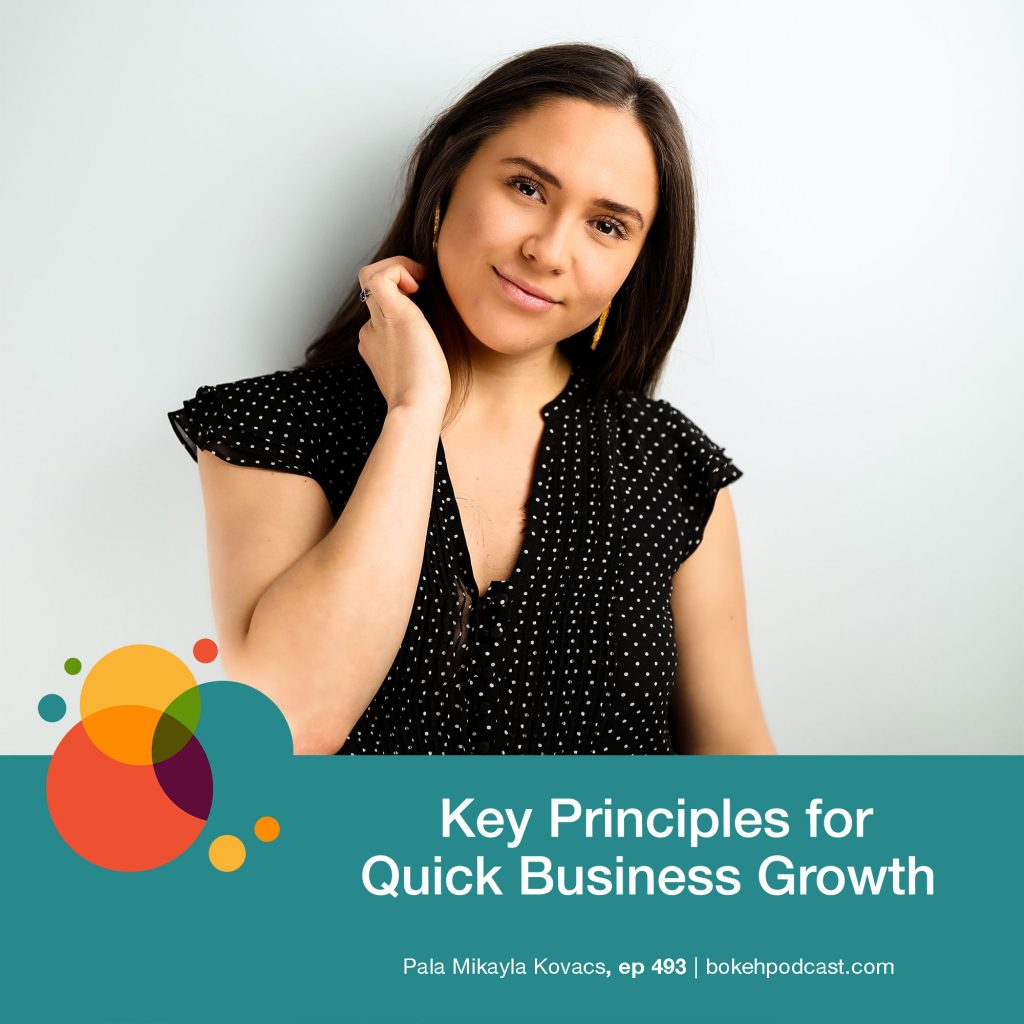 Pala Mikayla Kovacs booked 40 weddings in the first 6 months of starting her photography business. How is that even possible?
In episode 493 of the Bokeh Podcast, she outlines the key strategies that were used to quickly build her business to a level that many photographers spend years working to attain. Listen in for marketing tactics, relationship-building processes, and time management strategies for building and maintaining a highly successful photography business.
The Bokeh Podcast is brought to you by Photographer's Edit: Custom Editing for the Professional Photographer and Miilu: The Simplest Way to Create and Manage Timelines and Shot Lists for the Events You're Photographing. You can also subscribe to the Bokeh podcast on the Apple podcast app, follow on Spotify, add to your playlist on Stitcher, or listen on Overcast.


Show Notes

Brand Position (3:12)
Building relationships with clients (4:55)
Creating a great customer experience (15:18)
Techniques for time management: (20:43)
1. Implementing a 4-day work week
2. Planning for the next day before ending the day
Outsourcing/Delegation (27:44)
Book Recommendations: (32:23)
How to Win Friends and Influence People by Dale Carnegie
So Good They Can't Ignore You by Cal Newport
When and why did Pala start her photography business? (38:05)
Marketing tactics Pala used that resulted in booking 40 weddings within the first 6 months of business: (42:50)
1. Build relationships with industry partners
2. Offer free headshots for wedding planners and other industry partners
3. Create videos for venues
4. Offer free weddings when starting out
5. Family front porch mini-sessions during Covid
6. Invest in SEO
7. Utilize Groupon