Episode 586: How to Overcome a Toxic Money Mindset – Daniel Moyer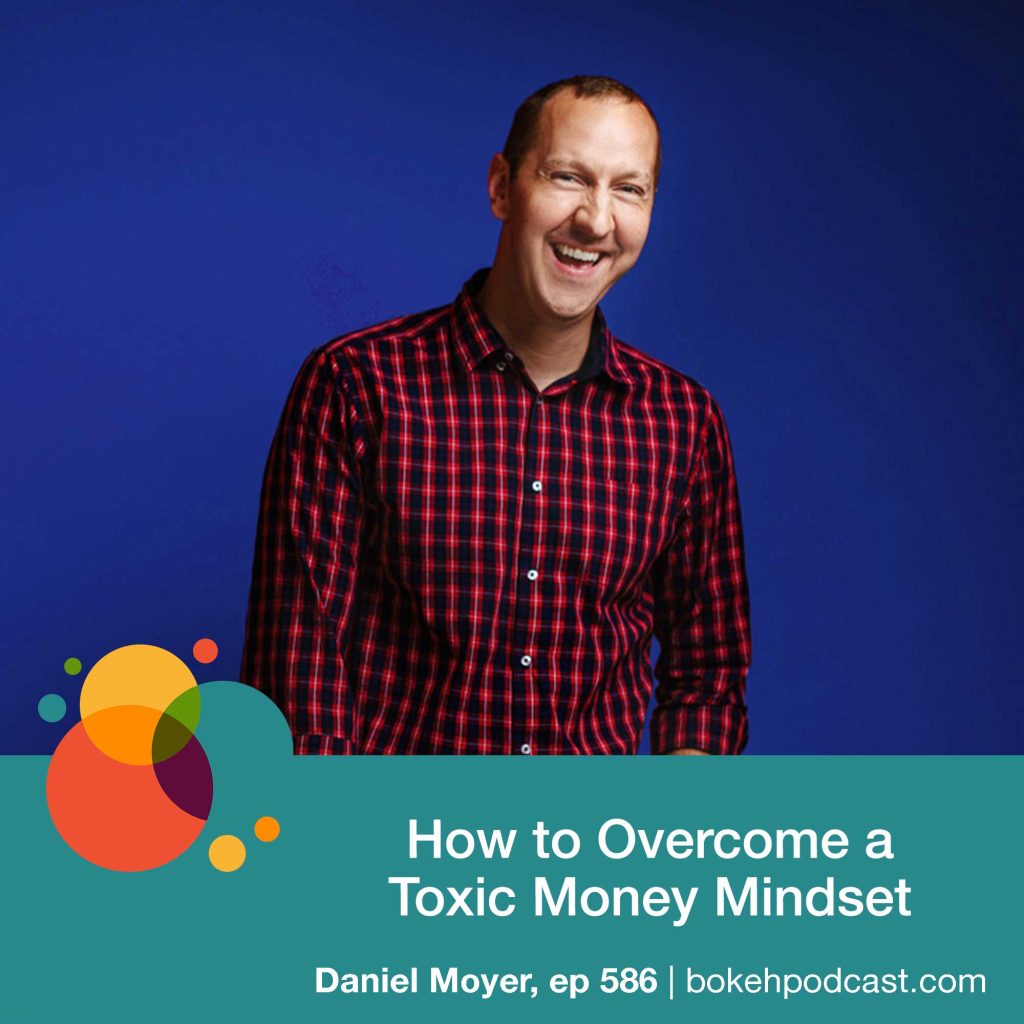 Maybe the most limiting factor in our ability to attain the financial success we'd like is our mindset. Listen in as photographer and coach –  Daniel Moyer – shares how we can shift our mindset about money in order to reach our goals.

The Bokeh Podcast is brought to you by Photographer's Edit: Custom Editing for the Professional Photographer. You can subscribe to the Bokeh podcast on the Apple podcast app, follow on Spotify, add to your playlist on Stitcher, or listen on Overcast.