Episode 142: Workflow Wednesday: How to Organize Your Computer – Nathan, Haylee, Heather, and Rich
Are you able to easily find the files you're looking for on your computer? Staying organized a key component to the success of your photography business.
In episode 142 of the Bokeh Podcast, Nathan, Haylee, Heather, and Rich share the principles that enable them to keep their computer organized and decluttered, and the tools that help them do so . Listen as they provide tips for keeping your computer, files, and business organized.
The audio from Workflow Wednesday episodes is from our weekly Facebook Live videos. Tune in live on Wednesdays at 1:30PM EST, at facebook.com/photogsedit
The Bokeh Podcast is brought to you by Photographer's Edit: Custom Editing for the Wedding and Portrait Photographer. You can also subscribe to the Bokeh podcast on the Apple podcast app, follow on Spotify, add to your playlist on Stitcher, or listen on Overcast.


Show Notes

Nathan's Screenshot: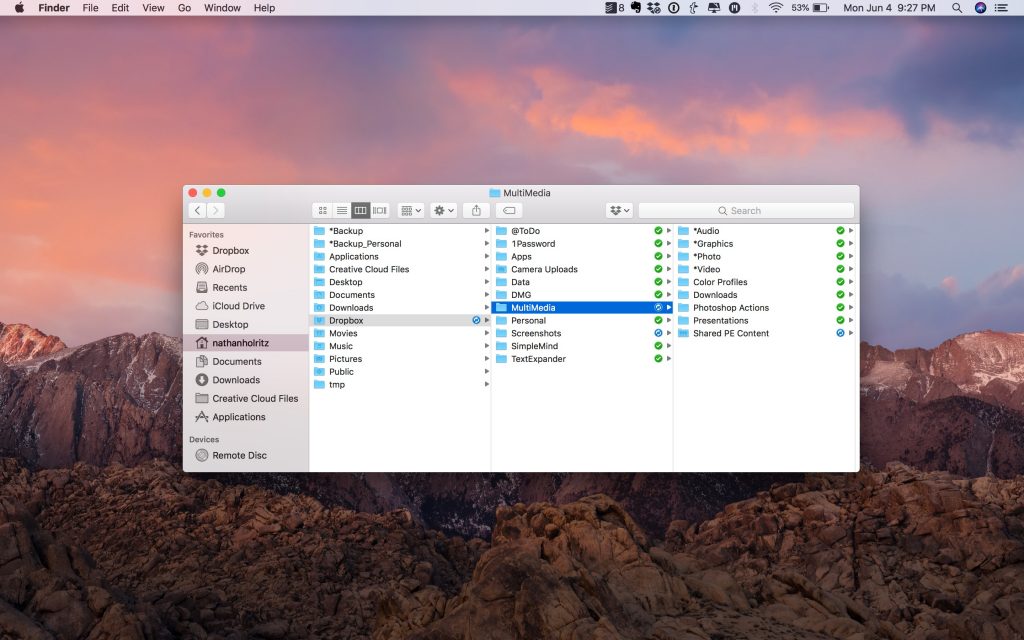 Connect:
@richsmithphoto
@heathersmithrsp
@hayleegaffin
@nathanholritz
@photogsedit
@bokehpodcast
State Farm
Dropbox
Evernote
iCloud
Backblaze
1Password