Episode 362: Workflow Wednesday: How to Edit Dark Skin Tones – Ty Pentecost, Nathan, Haylee, Heather, and Rich
Are you properly exposing your photos and editing for accurate skin tones?
In episode 362 of the Bokeh Podcast, Ty Pentecost joins our hosts to demonstrate how to edit dark skin tones. Listen in as Ty walks us through editing the following scenarios: greenery in the background, indoor, and harsh lighting.
The audio from Workflow Wednesday episodes is from our weekly Facebook Live videos. Tune in live on Wednesdays at 2:00PM EST, at facebook.com/photogsedit.
The Bokeh Podcast is brought to you by Photographer's Edit: Custom Editing for the Wedding and Portrait Photographer. You can also subscribe to the Bokeh podcast on the Apple podcast app, follow on Spotify, add to your playlist on Stitcher, or listen on Overcast.



Show Notes

Connect:
typentecostphotography.com
instagram.com/typentecost
richsmithphotography.net
@richsmithphoto
@heathersmithrsp
@nathanholritz
@hayleegaffin
photographersedit.com
@photogsedit
bokehpodcast.com
@bokehpodcast
Watch the Facebook Live Video Here:

Example 1: Greenery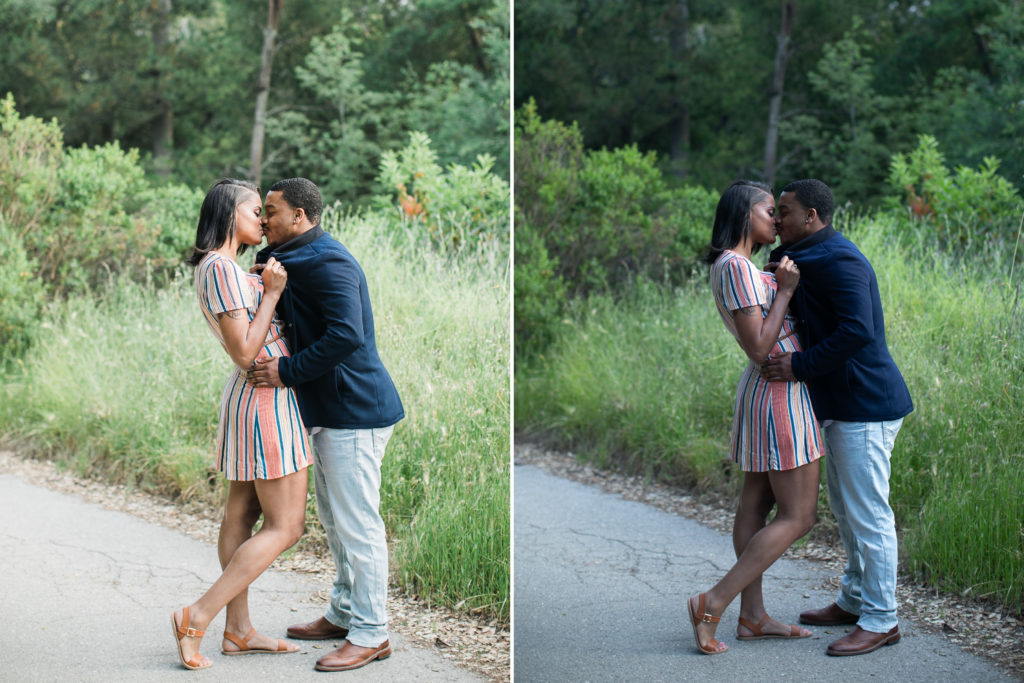 1. Started with cropping
2. Applied Mastin Lab's Fuji 400 Preset
3. Pulled down contrast
4. Adjusted exposure
5. Brightened the orange luminance slider
Example 2: Indoor



1. Applied Mastin Lab's Fuji Push Preset
2. Adjusted exposure
3. Pulled down contrast
4. Increased whites
5. Increased magenta in tint slider to remove green
Example 3: Harsh Light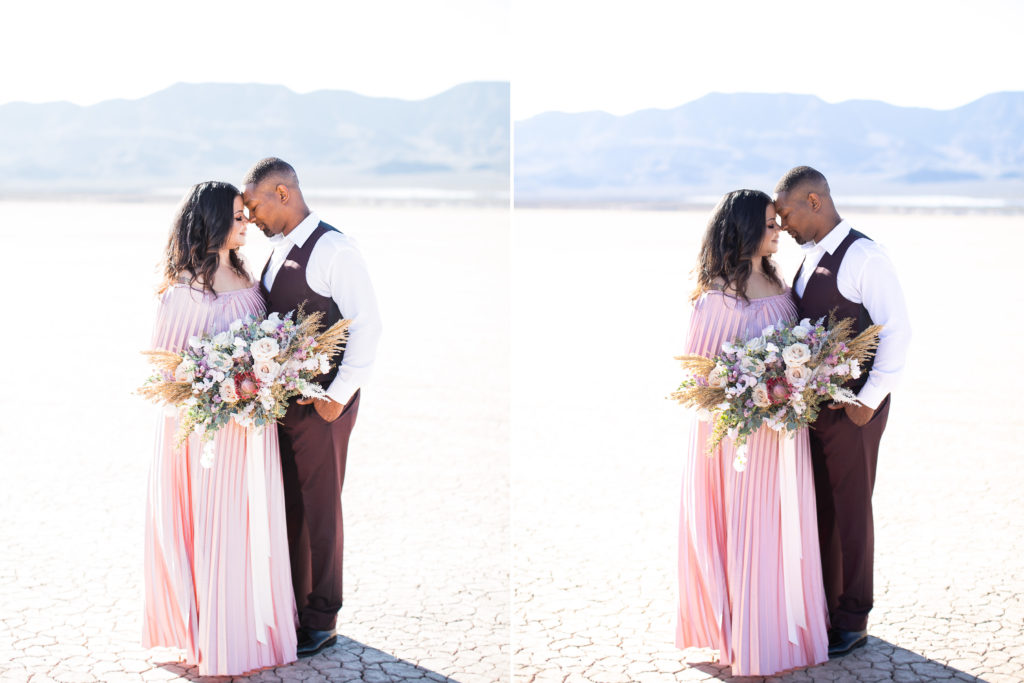 1. When posing, placed the subjects in front of their shadow
2. Apply Fuji Push preset
3. Adjust exposure
4. Pull down contrast
Links
typentecostphotography.com
instagram.com/typentecost
mastinlabs.com
Some Good News with John Krazinski: