Our Team
Want to learn a little bit about the Photographer's Edit team? Here are a few of the people that you'll be interacting with the most!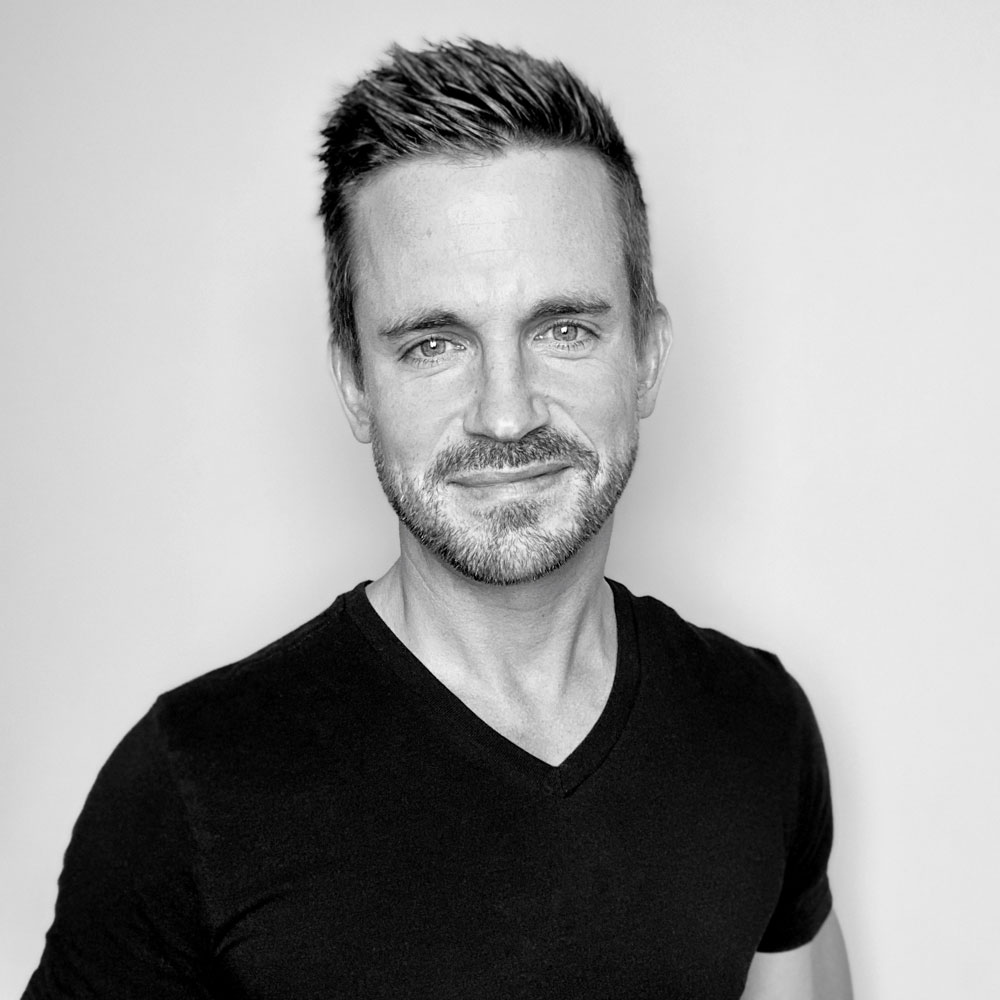 Nathan
Founder of Photographer's Edit and host of the Bokeh Podcast, Nathan enjoys time with friends and family, riding motorcycles, and playing soccer.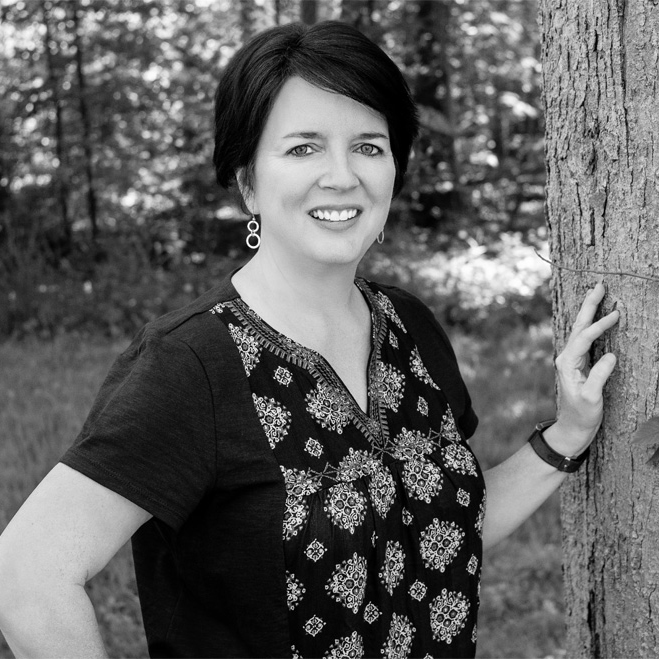 Tanya
Operations Manager, Tanya loves to hike, cycle, practice yoga, travel (she's been to 12 countries!), and hang with her cat, Gracie.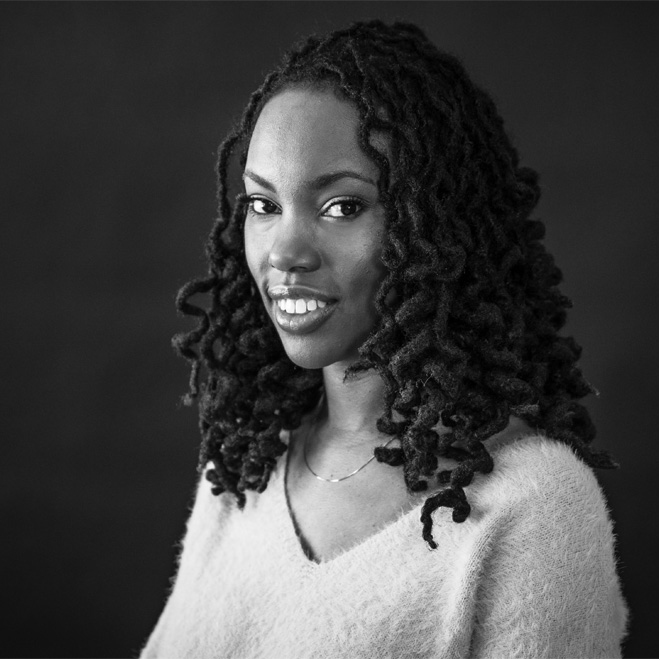 Jessica
Head of customer service, and longest-standing member of the team behind Tanya, Jessica loves time with family and trying new food trucks and restaurants.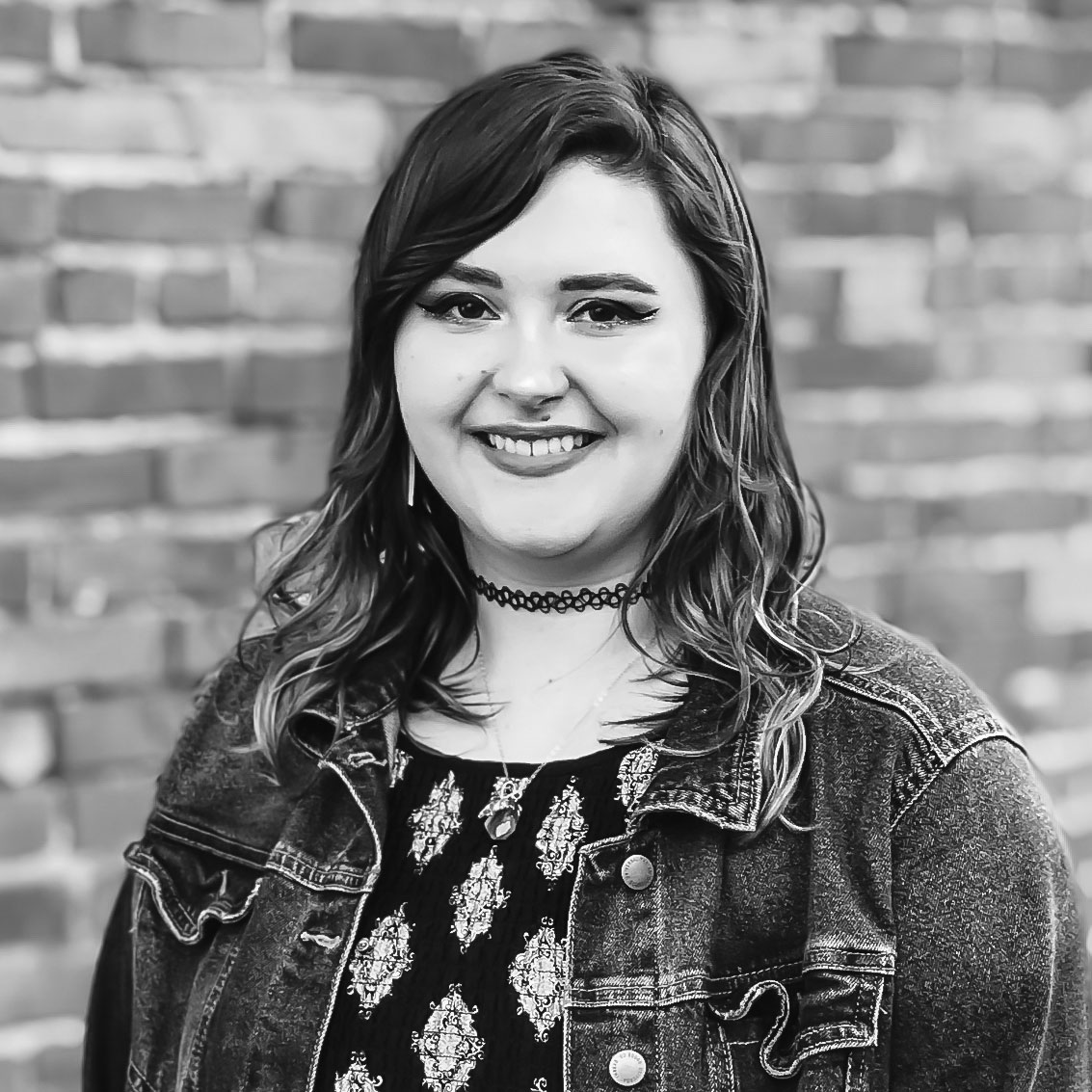 Dylan
Another member of our customer service team, Dylan also creates all of our tutorial videos! In her free time, Dylan creates and sells her own line of jewelry.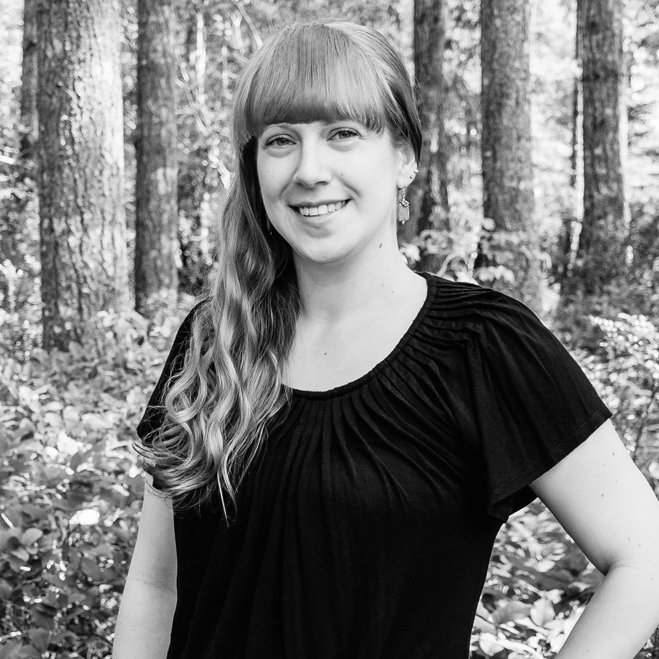 Tiffany
Heading up customer consultations and outreach, Tiffany fills her free time with family, her three dogs, and a fav restaurant or two.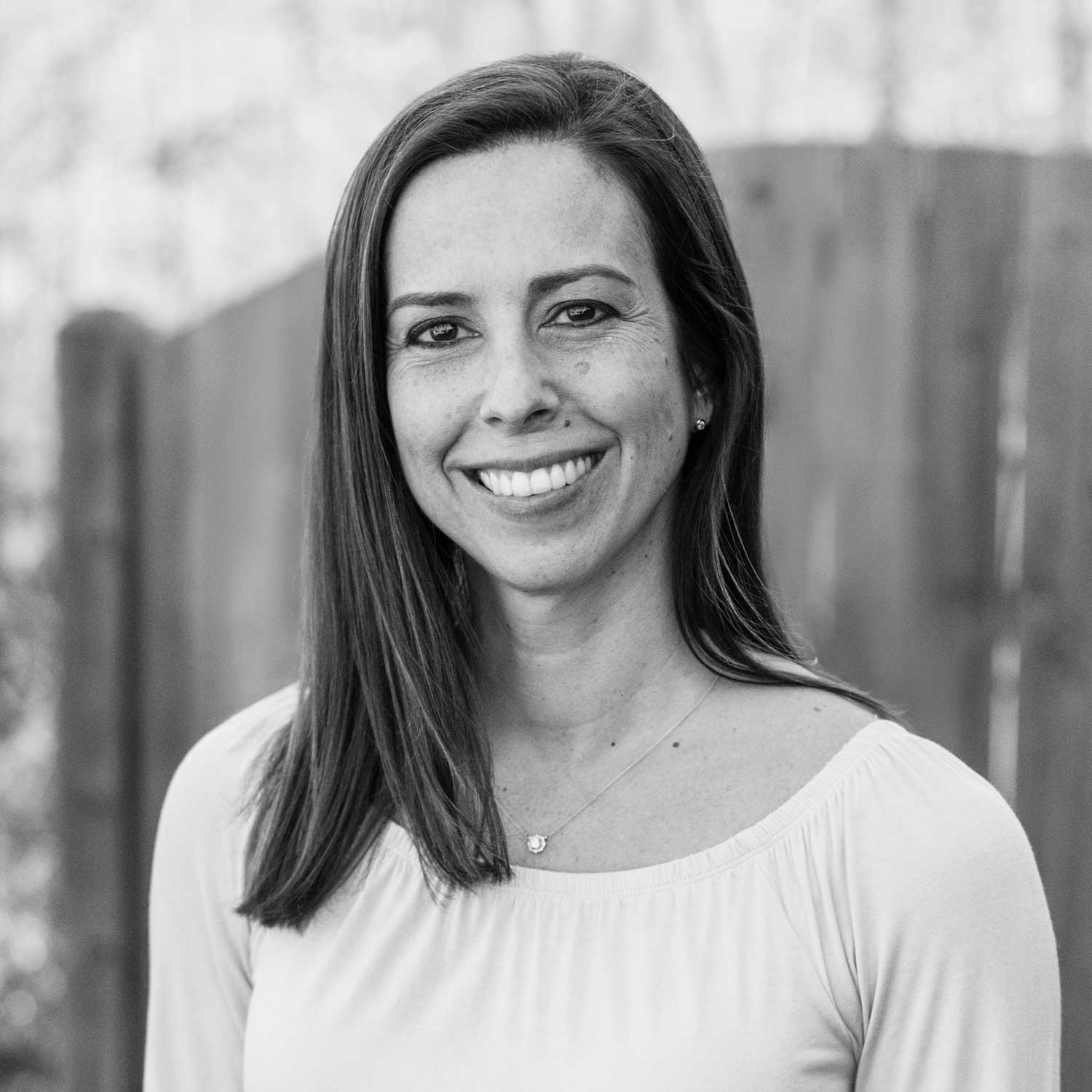 Jill
Overseeing digital marketing and Bokeh Podcast production, Jill is always looking for the latest travel deal to get away to a good beach with her two children.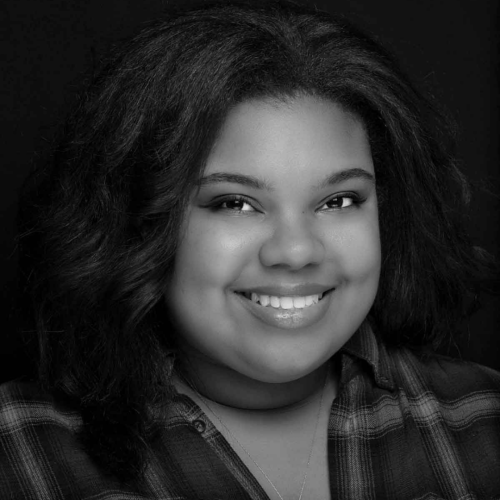 Elaine
Supporting both Customer Service and Digital Marketing, Elaine enjoys music and exploring new places, while also hosting a fashion-based YouTube channel!