This is Taylor Jackson.
Taylor has a life because he outsources his editing.
Taylor Jackson outsources his editing, and so can you! Follow Taylor's example, and get your life back! Enter code 'taylorjackson' at checkout for 50% off your first order of $30 or more.

How to Get Started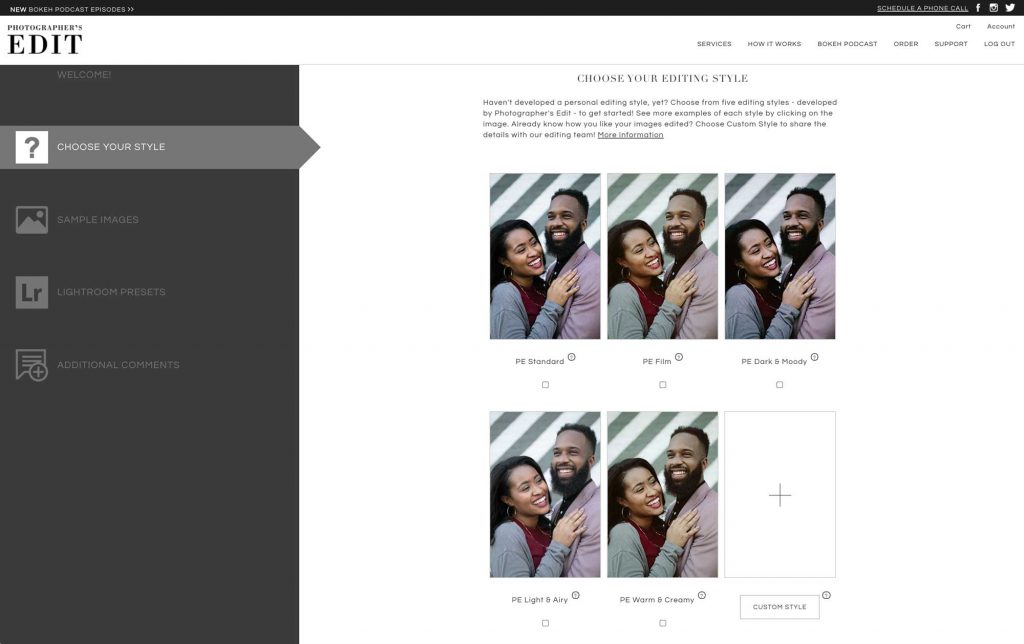 1. Create an account and choose from one of our many editing styles…or share your own!
2. Place an order and send us your images! Turnaround times start at 3 business days!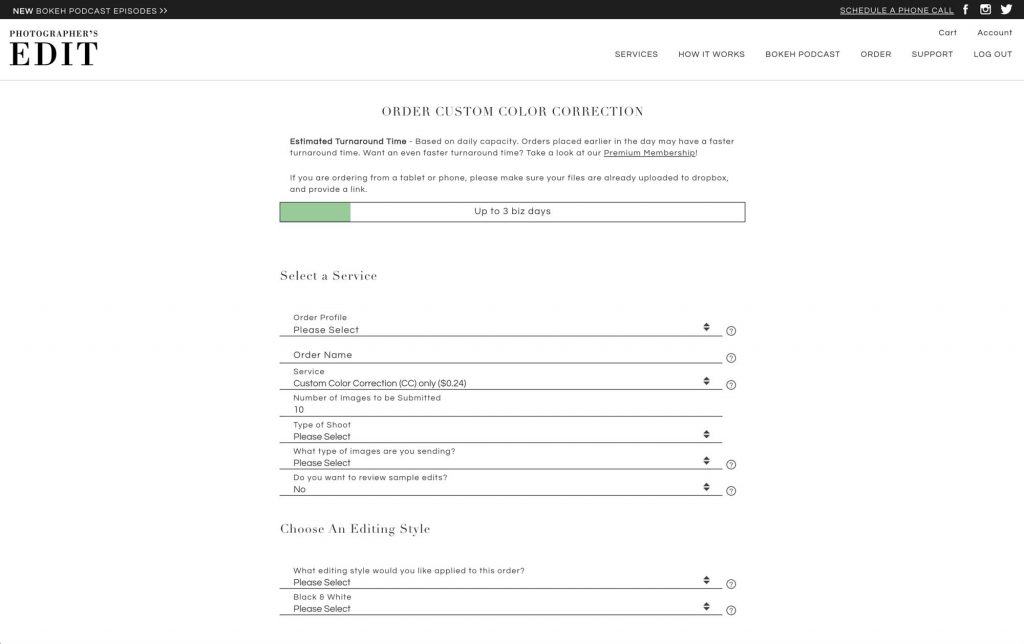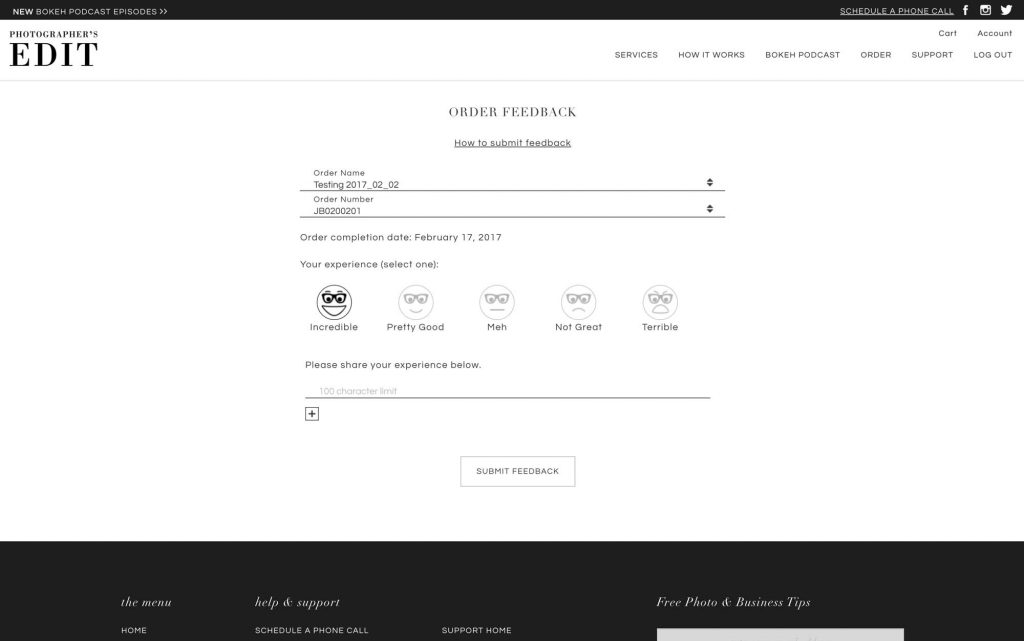 3. Download the finished images from your account, and make sure to give us feedback!
Check out Taylor's Bokeh Podcast Episode
Taylor Jackson has not only become an expert in providing his clients with a hybrid photo + video package, but also has taught thousands of other photographers how to do the same! Listen in to episode 498 of The Bokeh Podcast to hear his advice for what to do and what to avoid when getting started in the hybrid market.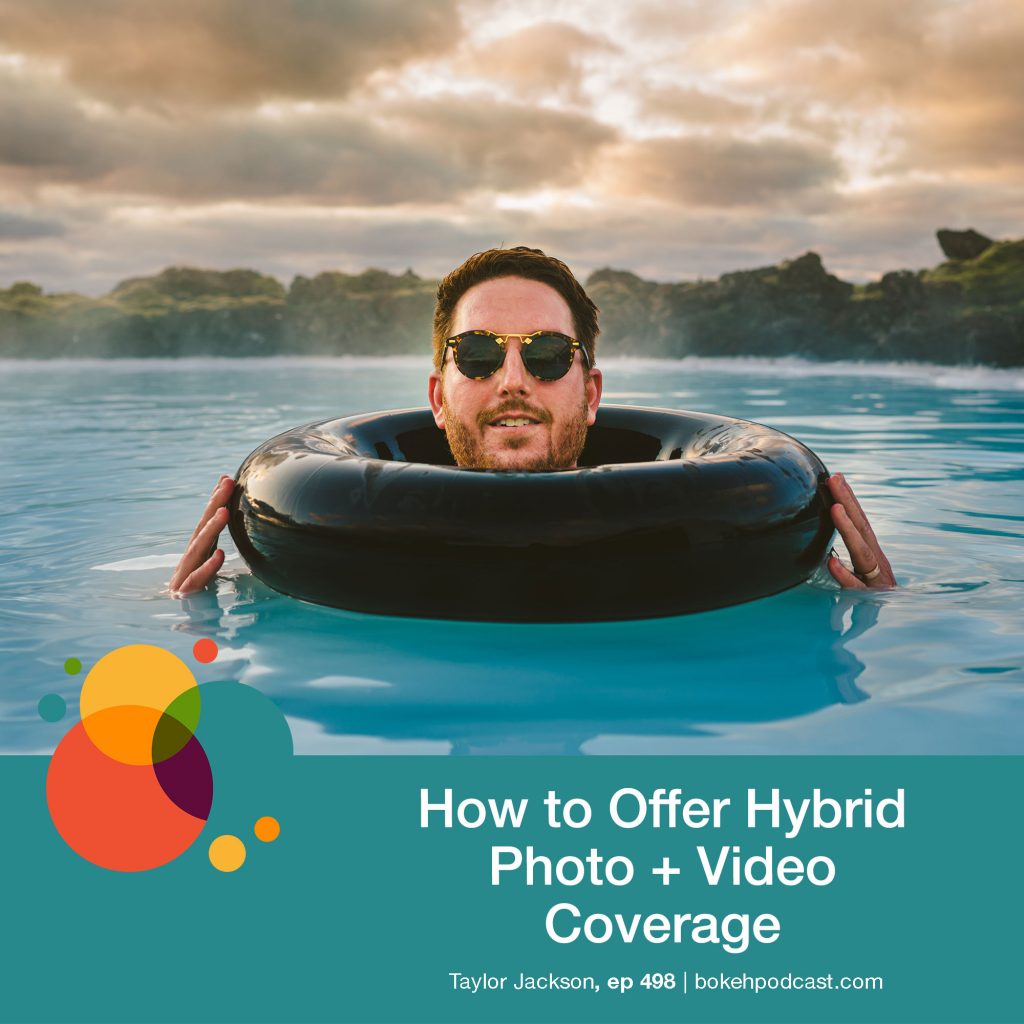 More About Taylor Jackson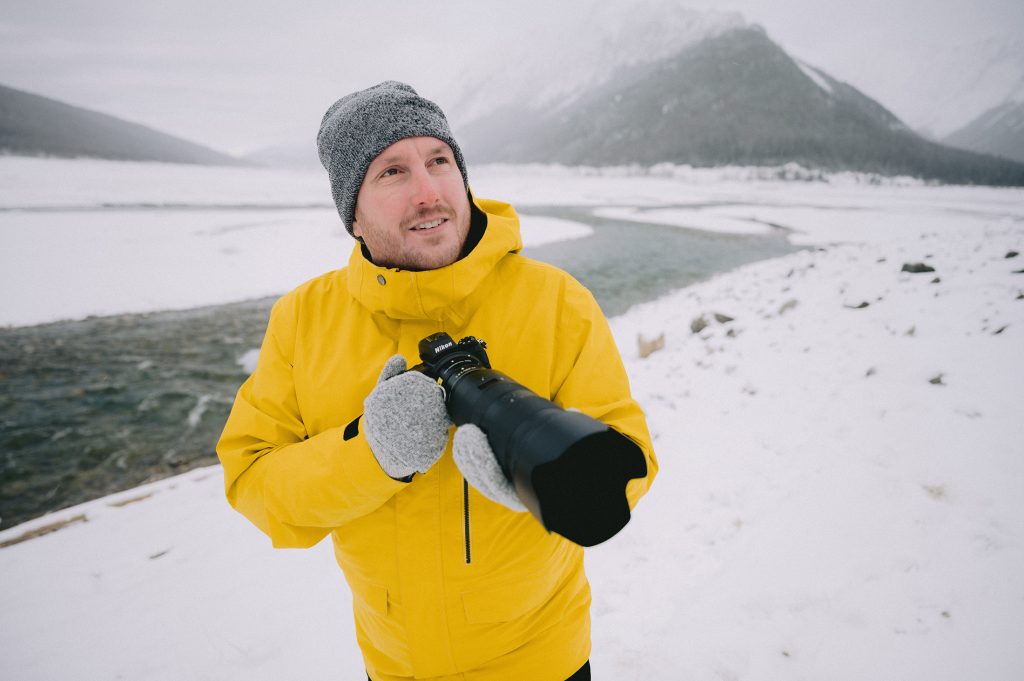 Taylor Jackson is an award-winning, worldwide wedding photographer+videographer and educator based outside of Toronto. He has been featured in more than 40 wedding and photography magazines, and has educated over 10,000 photographers from around the world. Learn more about Taylor by visiting his social channels and website below!