Retouching
Skin retouching, stray hairs removed, objects removed from the background, head swapping and more! Choose from a-la-carte, flat-rate options, or give us detailed instructions for a custom order, and we'll send you a quote in one business day.
Need something else? Just let us know and we'll send you a quote in one business day.
Whitening of Eyes and/or teeth
Bags under eyes
Stray hairs around head
Stray hairs on face only
Light glare removal on glasses
Glare on skin
Removal of skin blemishes
Softening the skin
Reducing hand & feet redness
Removal of dead skin
If there are any other options you need that are not on the list above, please submit a Custom Retouching order with specific instructions. We'll then provide a quote for the following business day.
Create an Account
Case Studies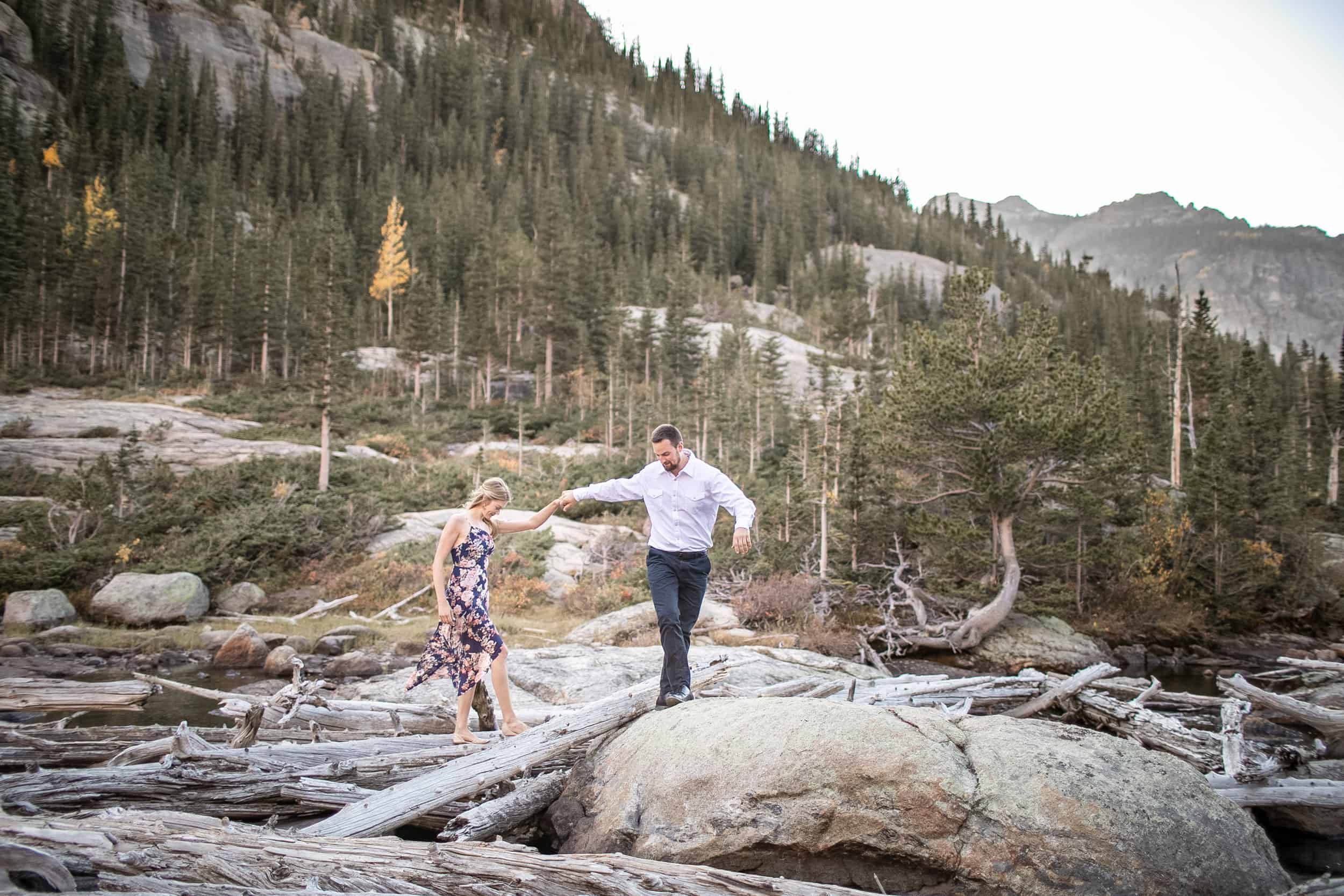 "I love the customization!"
"...Photographer's Edit showed me how valuable my time is, how much I actually love the art of shooting and how much I dislike sitting behind my computer for hours on end. It's allowed me time to focus and expand my business in ways I never thought possible. Their customer service is prompt and exceptional and I love the customization I have in my account to note my preferences..."