The Bokeh
Photography
Conference
Helping photographers build sustainable businesses
through the most practical education you can find at
a photography conference, hosted by Nathan Holritz
DATES TO BE ANNOUNCED SOON!
The Bokeh Photography Conference
Helping photographers build sustainable businesses through the most practical
education you can find at a photography conference, hosted by Nathan Holritz
DATES TO BE ANNOUNCED SOON!
Small
We are limiting attendees to 100 max. We want a great environment for both connection and education, and smaller numbers encourage community and a great learning experience!
Community-Centric
We will be your photo family, with a focus on real conversation and genuine relationships. Lose the surface-level conversations; we're going deeper!
Practical Education
It feels good to feel (we cry at cheesy romcoms too!), but we want you to take actionable information from the conference to grow your business! 80/20 – practical/inspirational.
Joint Class Schedule
No wading through long lists of breakout classes to sit with 5 people in a quiet room. This is a collective education and experience; we all attend the same classes together!
Intentional Curriculum
We're designing the class list to cover every major element of running a photography business, so by the end of the conference, you'll have a comprehensive, applicable education!
Dedicated Teachers
Our teachers are chosen for their experience and teaching skills related to the conference curriculum – not because they're on the same celebrity list from every other conference.
Be the first to know about dates and registration details!
In the Meantime…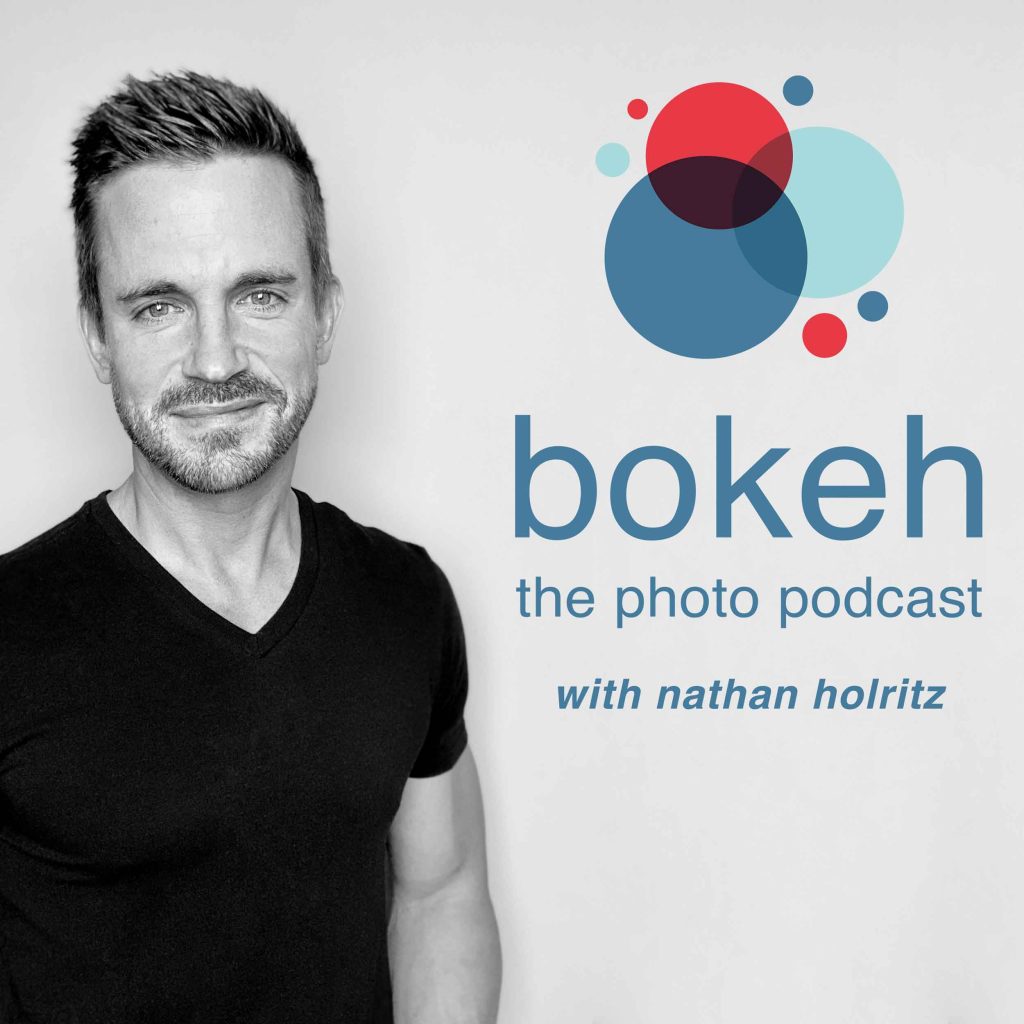 We know you're looking forward to connecting with other photographers and learning together at The Bokeh Photography Conference, but until then, make sure to listen to The Bokeh Podcast! Just like the conference, the podcast is hosted by Nathan Holritz, and dedicated to helping photographers build sustainable businesses! Listen in to the show on your favorite podcast player, linked below!